Geospatial - GIS
The World Geospatial Forum is set to take place in Rotterdam, the Netherlands
The Geospatial World Forum (GWF) is gearing up for its 14th edition and promises to be a must-attend event for professionals in the geospatial industry. With the expected participation of over 800 attendees from over 75 countries, the GWF is set to be a global gathering of industry leaders, innovators and experts.
More than 300 influential speakers from national geospatial agencies, major brands, and organizations from all industries will be present at the event. High-level plenary panels on May 2-3 will feature C-level executives from leading geospatial and end-user organizations, including Esri, Trimble, Kadaster, BKG, ESA, Mastercard, Gallagher Re, Meta, Booking.com, and many more.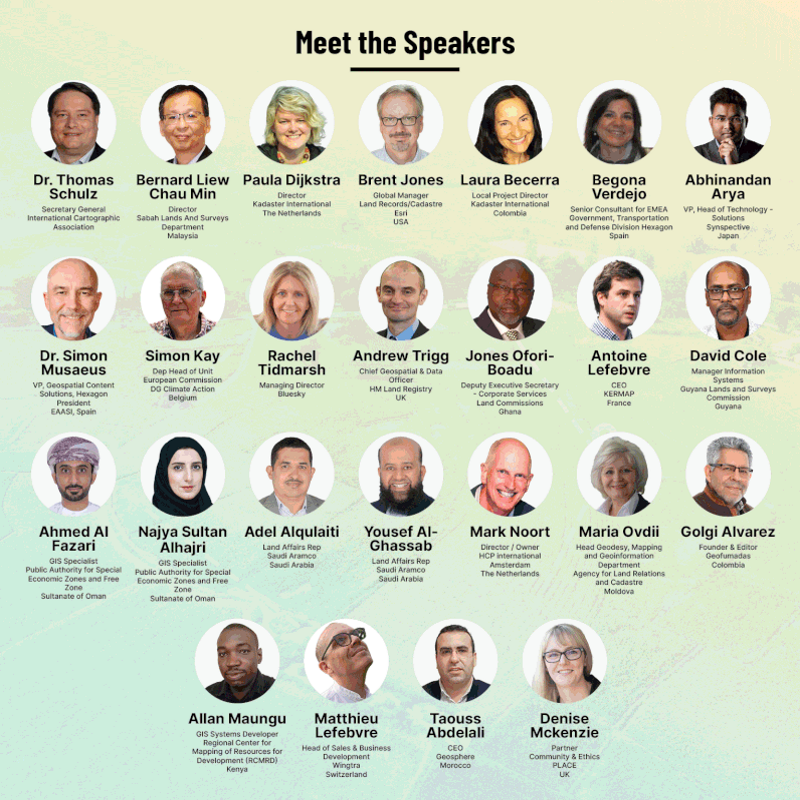 In addition, there are dedicated user programs throughout May 4-5 focusing on Geospatial Knowledge Infrastructure, Land and Property, Mining and Geology, Hydrography and Maritime, Engineering and Construction, Digital Cities, Sustainable Development Goals, Environment Environment, Climate and Disasters, Retail and BFSI, with national mapping and geospatial agencies from more than 30 countries and more than 60% end-user speakers.
take a look at Complete calendar of the program and the list of speakers here.
In addition to the information sessions, attendees can visit the exhibit area to explore cutting-edge industry products and solutions from more than 40 exhibitors.
If you're looking to expand your knowledge, connect with industry leaders, and stay abreast of the latest trends and technologies in the geospatial industry, the World Geospatial Forum is an event you won't want to miss. Sign up now at https://geospatialworldforum.org.