AulaGEO courses
Quantity take off BIM 5D course using Revit, Navisworks and Dynamo
In this course we will focus on extracting quantities directly from our BIM models. We will discuss various ways to extract quantities using Revit and Naviswork. The extraction of metric calculations is a vital task that is mixed in various stages of the project and plays a vital role in all BIM dimensions. During this course you will learn to automate the extraction of quantities by mastering the creation of tables. We will introduce you to Dynamo as an automation tool within Revit and show you how to visually create procedures in Dynamo.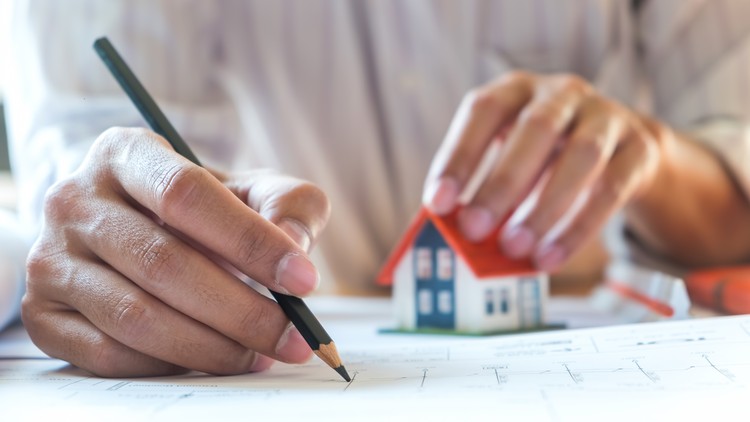 What will they learn?
Extract metric calculations from the conceptual design stage to detailed design.
Mastering the Revit Schedules Tool
Use Dynamo to automate the extraction of metric calculations and export the results.
Link Revit and Naviswork to perform a correct management of obtaining quantities
Requirement or prerequisite?
You need to have a basic Revit domain
You also need a version of Revit 2020 or higher to open the practice files.
Who is it aimed at?
Architects
Civil Engineers
Computers
Associated technicians design and execution of works