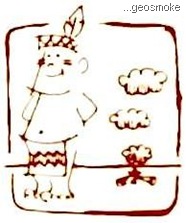 After thinking about it, I decided to create the English version of Geofumadas, so I am looking for a translator to pass the post from Spanish to English.
I am interested in having the accent, preferably that your English is native or at least better than my ironic Spanglish.
The form of payment is negotiable, preferably via Paypal and will be by post.
I accept proposals.
editor (at) geofumadas.com