As if it was that time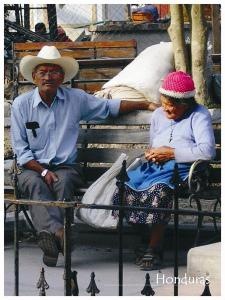 I gave myself a moment today
to think
in that
Same time.
As if
The same moment,
I gave myself another time, to search
In my head
Those eyes
what they leave
marked
What I still feel,
Although there is no time.
No longer the same time
Since there is no more time

Today I went to look for you
In the same space
Of that moment,
To feel again
Your sweet look
Here very inside.
Although it is another time.
And, like, it's another time
The square is alone
The lantern is not there
even
the fountain.
But i would swear
You still live here
In the air, and in the same wind.
As if it were, that same ...
the same time