The photos shown are from Bella Vista, Panama and show how a beach and a mangrove disappear in the evolutionary / destructive process of urban construction without planning.
In this photo, the beach is shown in 1953, No road yet, with the entire mangrove at the top of the image.
In this photo, in 1959, Just 8 years later you can see that there is already boulevard at the ends, and of course our friends from the yacht club looking for ideas to blow up the beach.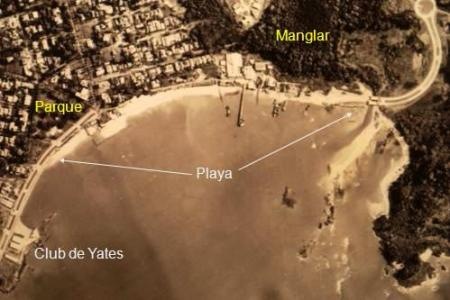 1963, Only 10 years after the first photo, there is no beach, but the park is still there, the mangrove and the school where our parents played the top.
2002, Where the school was there is a big shopping center, our friends from the yacht club evolved and although the park is still there, a building overlooks the sea and the mangrove is only a handful of trees in the middle of buildings.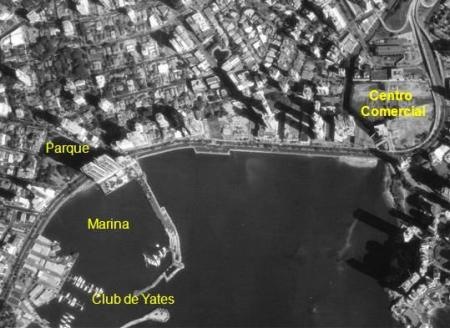 Someone will say that it is necessary to lose something for modernity, but I think there are imperceptible differences between a beach with the same motorway, but different planning criteria in the following photograph.
Taken from the masterly exhibition by Alvaro Uribe, in The Fundamentals course Legal for Territorial Planning, in Guatemala.